Power supply system:
Power network: Medium voltage power lines 15KV running along the National Road No. 22 and some branches connecting from medium voltage power line 15KV along Thay Cai Channel with the length of 5.55km including the main line of 1.55km and branches to factories of approximately 4km. High voltage power line 500KV running crossing the industrial zone with the length of 0.52km; a new power line 500KV on-progress construction parallel with the existing power line 500KV.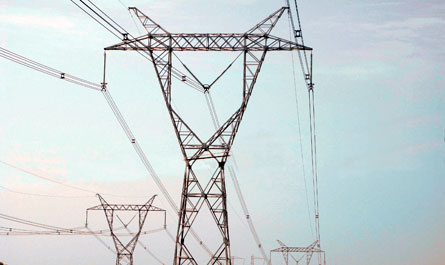 Power source taken from the general power network of Ho Chi Minh City such as Hoc Mon 220/110KV substation and an intermediate distribution substation 110/22KV with designed capacity of 3x36MVA in the industrial zone.
To apply electricity prices specified by Vietnam Electricity (EVN)
Clean water supply system:
Two water sources:
Clean water plant of the Industrial zone with capacity of 3,000 m3/ 24 hours.
Kenh Dong Water Plant with capacity of 200,000 m3/24 hours.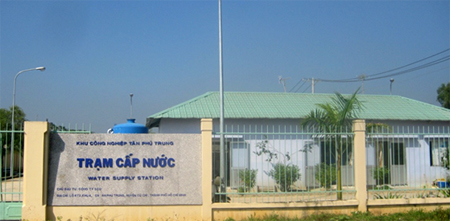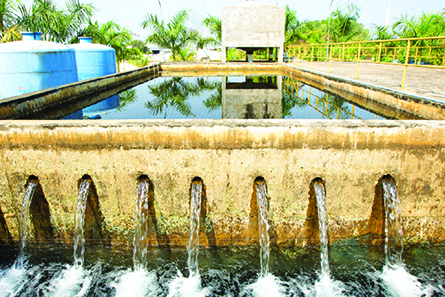 Waste water drainage system:
The centralized wastewater treatment plant is functional for treatment of wastewater which has been cleaned primarily by Enterprises operating in Tan Phu Trung Industrial zone in accordance with Vietnamese standard QCVN 40:2011 - column B and ensures the output wastewater treatment in accordance with Vietnamese standard QCVN 40:2011. Total capacity of waste water treatment plant in phase 1 is 4,000 m3/24 hours.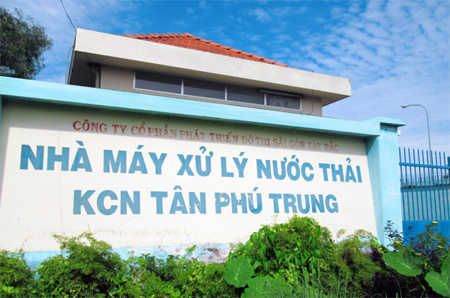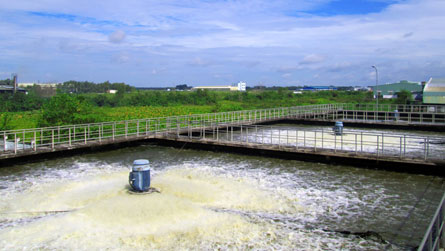 Telecommunication infrastructure: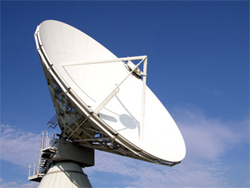 Investors will provide the most modern services of telecommunication technologies such as: Lisealine, ADSL, fiber optic, telephone systems with capita number of Ho Chi Minh City with two solutions of coaxial cable and fiber optic cable to ensure continuity of clients' communication. With the phone system provided by West Ho Chi Minh City Telephone Company, clients are entitled to use phone number registered in Ho Chi Minh City and minimize cost of intercity calls to Ho Chi Minh City. West Ho Chi Minh City Telephone Company and telecommunication – postal services companies ensure to provide services at the request of the investor in the Industrial zone.
Internal traffic system:
Planning for traffic road system: 85.7072 ha
Building line of the key center road of the industrial zone: 45m
Building line of internal roads: 25 – 35m